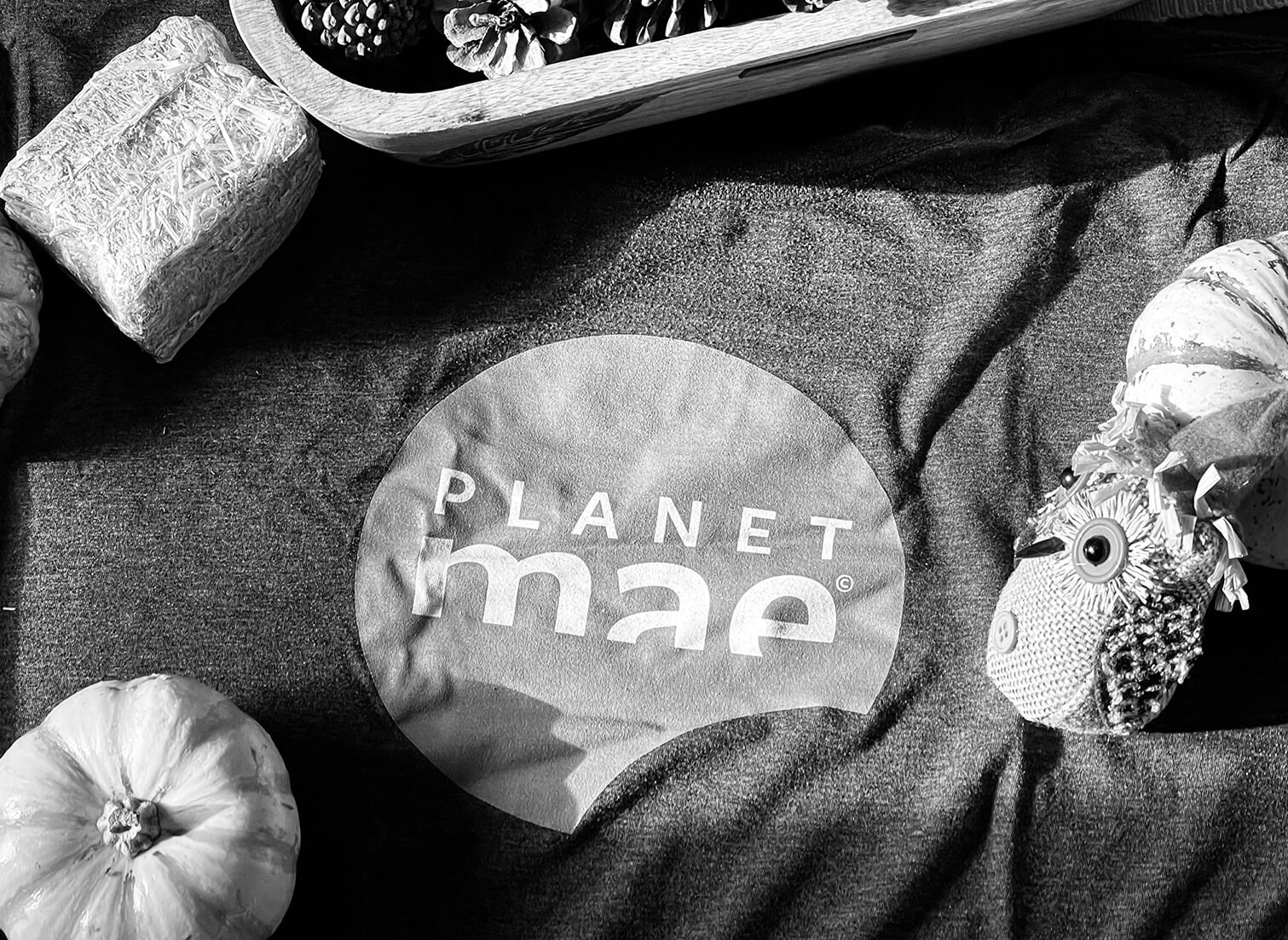 WordPress Support, Simplified
PlanetMae is a digital support agency based in Western Wisconsin. We offer WordPress support plans to eliminate the worry and simplify your results. Every new client gets a FREE T-shirt!
Our process.
We get you started with a straight to the point process. Eliminate any red tape.
Discovery
We will quickly onboard you as a client, gain access to your current WordPress setup and hosting. Evaluate any concerns or additional cost.
setup/migration
Then initialize the WordPress migration process. Run through a quality check list. Setup the staging and production environments, then redirect your DNS to our hosting solution and bam. You're up and running!
monthly or quarterly support
Once's you're rolling with us will send you monthly or quarterly reports outlining everything we've done per month. This will eliminate those annoying emails you get from your current hosting provider and it will be replaced with a simple solution from PlanetMae!
Clients
---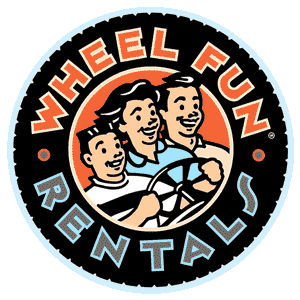 ---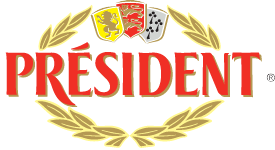 ---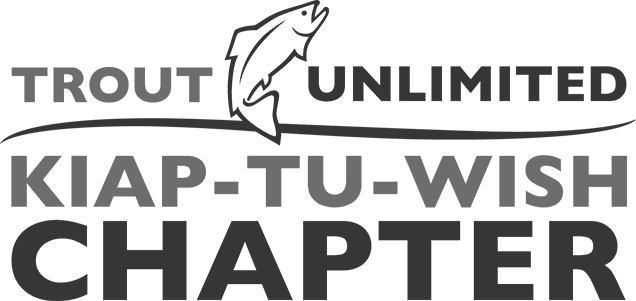 ---

---